On
30th September
was held in Bottrighe (RO), the ceremony to inaugurate the
MATER-BIOTECH
plant. The ceremony was preceded by the international conference
"Reconnecting economy and society through innovation - A new bioeconomy infrastructure for the regeneration of local areas"

.
Leading nationa
l and
international stakeholders
from the world of institutions,
business
and
finance
confirmed how the
development
of
bioeconomy
infrastructure and investments, favoured by strategic partnerships and in the context of the circular economy, can make a major
contribution to growth
,
employment
and our country's capital of innovation, by reconnecting economy and society.
With the opening of the
MATER-BIOTECH
plant,
NOVAMONT
now adds a fundamental element to its bioeconomy model which it interprets as the
regeneration of local areas
, taking over abandoned factories or sites in serious difficulty and regenerating them as true and proper "infrastructures of the bioeconomy".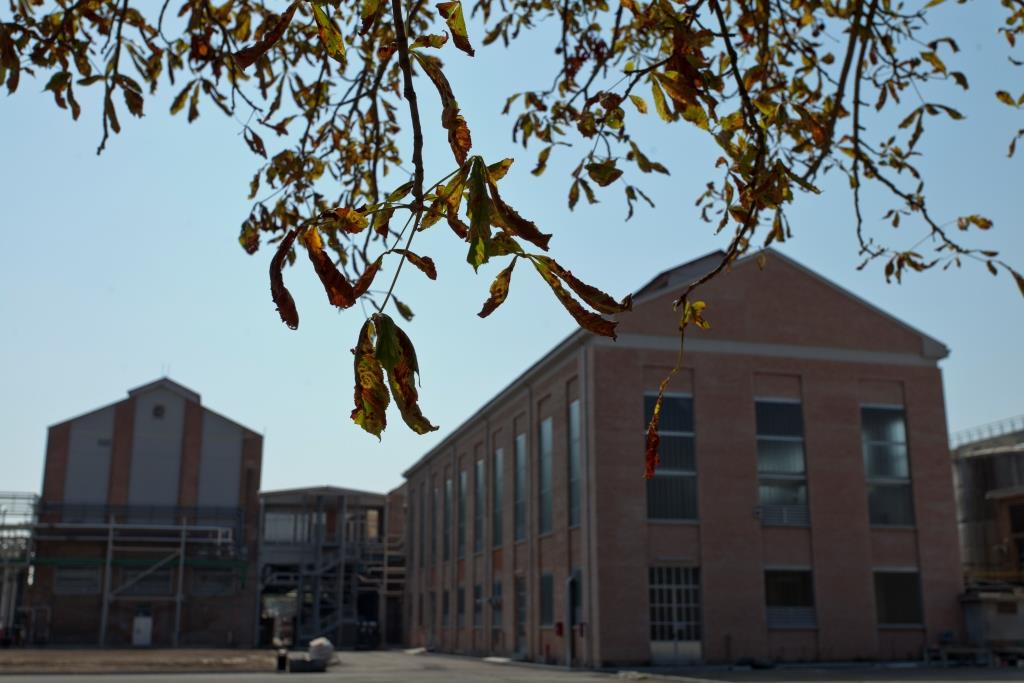 Read the press release about MATER-BIOTECH grand opening
Discover more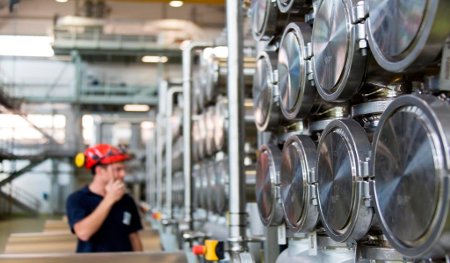 Read the presentations of the international conference
Discover more


MATER-BIOTECH: A new bioeconomy infrastructure for the regeneration of local areas​
'); })(jQuery); '); })(jQuery);