Matrol-Bi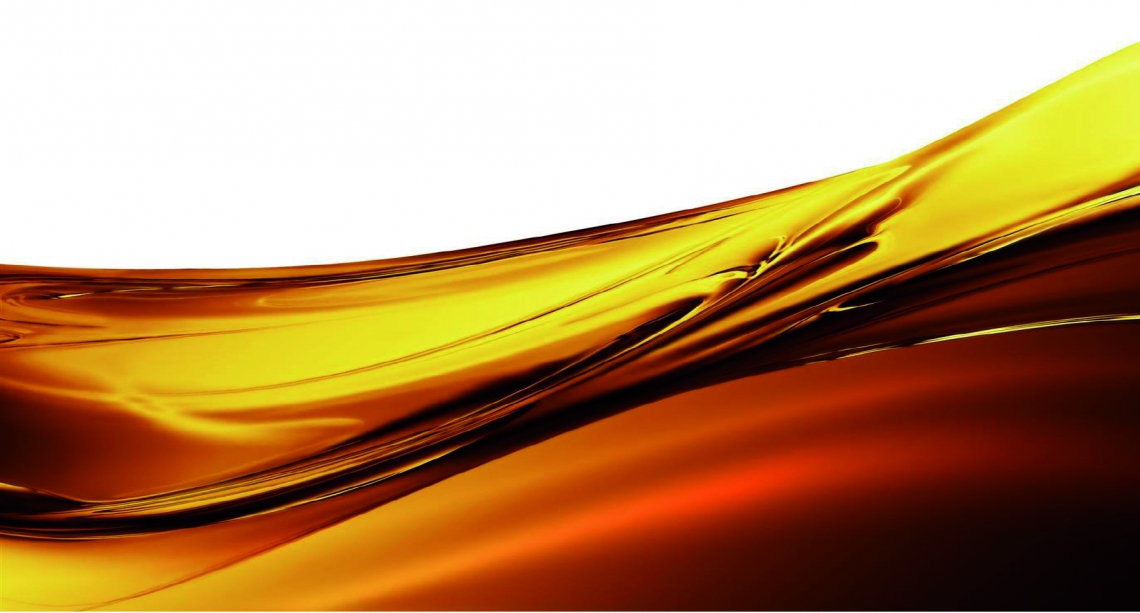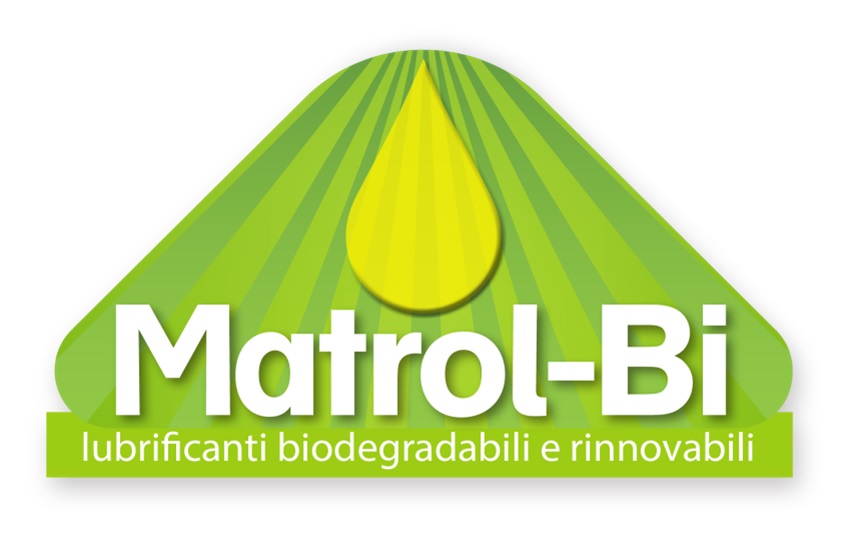 MATROL-BI is our line of biolubricants and rapidly biodegradable greases obtained from renewable resources
Since it comes from renewable sources, is rapidly biodegradable, the MATROL-BI line of biolubricants and greases is a valid alternative to products of fossil origin, providing sustainable solutions capable of minimizing the environmental risk of being dispersed in the ecosystem.

Environmental value
MATROL-BI guarantees the functions and the integrity of all equipment using this line of biolubricants and greases, with advantages not only from the point of view of performance, but also in terms of the environment and safety. In the event of accidental dispersion in the environment, MATROL-BI biodegrades in just a few days without leaving any trace.

Applications
MATROL-BI is the optimal solution for all machinery operating in ecologically sensitive areas such as agricultural, forest, marine or urban areas (e.g. tractors and agricultural machinery, workboats and passenger boats, compactors for separate waste collection).

Products and customer care
The MATROL-BI line comprises four kinds of products: hydraulic fluids, greases, transmission fluid and dielectric fluids. We work alongside our customers to come up with products that meet their needs and with a view to the continual improvement of both technical and environmental performance.